Posted on
March 22nd, 2012
by LouAnn Savage
To use Dr. Mehmet Oz's words, "Anxiety exists in that gap between how things are and how we want them to be."
Forty million Americans have been diagnosed with a clinical anxiety condition. However, we all move in and out of feelings that entertain our motivation toward fight or flight. When we get overly stressed and upset, there is a tendency to wish that the emotion didn't occur at all. Yet, in a more primitive time it was an anxious response reacted to immediately in the face of threat that kept us alive.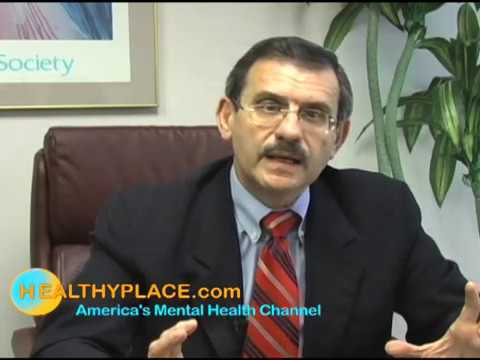 Dr. Oz suggests there are some instances when it is a good time to get a doctor's opinion of your feelings. They are chest pain that accompanies stress; feelings of doom, panic, light-headedness or rapid or irregular breathing or a racing heartbeat; unable to function in your daily routine; fears and worries about multiple things that you can't control; and recurring flashbacks or memories of traumatic events.
Self-help techniques can put you on the road to a better feeling of being in charge of your life, but it is important to keep your mind open to the possibilities of cognitive-behavioral therapy, too. To begin to improve your situation here are a few things you can do starting today.
Take a look at your nutrition. This is the easiest place to start. Omega-3 fatty acids go far to turning down your anxiety thermometer. They are very good for both your heart and your brain. In an Ohio State University study, omega-3s were linked to a 20% reduction in anxiety issues with medical students going into exams and a 14% reduction in interleukin-6 which is an inflammatory chemical our bodies release when we are under stress.
Another easy remedy is an herb supplement of rhodiola rosea. It also goes under the names of golden root, roseroot and Aaron's rod. It can be effective in boosting moods as it elevates natural opiates in the brain.
Recognizing personal triggers for stress and developing coping mechanisms for avoiding them are lifestyle modifications that can make a big difference in how you feel about life. It might mean you learn to say "no" to those situations that make your blood start to boil. Arriving early to an event instead of late can mellow you out. And exercise is one of the most immediately effective methods of increasing endorphin production resulting in an elevated mood. Exercise has a long term benefit to go along with the short term immediate rise in mood. An added benefit it its effect on cardiovascular disease prevention, out-of-balance cholesterol and weight issues that in the long run can pull your sense of wellbeing into a hole.
Chronic anxiety wears us down and takes away from valuable enjoyment of life, but, according to Dr. Oz, it is a treatable situation. If you are suffering from uncontrollable anxiety or even mild anxiety, give these remedies a try and see how life starts looking a little rosier.
WANT TO USE THIS ARTICLE IN YOUR EZINE OR WEBSITE? You can, just copy in its entirety with the blurb below.
LouAnn Savage is publisher and editor of The Weekly Healthline, an online health and lifestyle publication. Subscribe free at: http://www.HealthFitforLife.com. Follow her on twitter @louannsavage and join her at http://Facebook.com/louannsavage. She is an Asea distributor.
Filed under: General Health, LouAnn Savage